Contact


If you have any questions, proposals or problems
contact us at sales@football-capper.com

Our support serve you 24 hours a day , 365 days a year. Before send us your question read our FAQ. We will answer you as quick as possible (depends on site traffic and count of received emails).

Football-Capper is a consulting website who sell football predictions called picks, tips, forecast or advices. It is prohibited to copy, present or broadcast all or part of any Content without authorization of our company.

Football tools like: livescore, online football streams, video clips of football goals etc. are available via free widgets provided by 3rd party websites. We are not responsible for any errors, slow speed or wrong results connected with these services.

For link exchange contact us on links@football-capper.com
Partners section of this website including main partners on home page are pure link exchange and we are not responsible of their content, services or ads.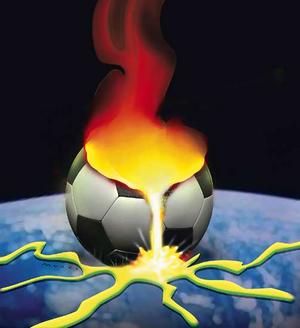 Buy football predictions
<<<< Click here to Buy NOW >>>>
Game: Manchester United - Bournemouth
Kick-off: 13 12 2017, 21:00
Prediction: Manchester United -1.75
Result: 1:0
Status: Lost

Game: AC Milan - Verona
Kick-off: 13 12 2017, 20:45
Prediction: AC Milan -1.5
Result: 3:0
Status: WON

Game: Club Brugge KV - Charleroi
Kick-off: 13 12 2017, 20:45
Prediction: Club Brugge KV -1
Result: postp.
Status: postp.